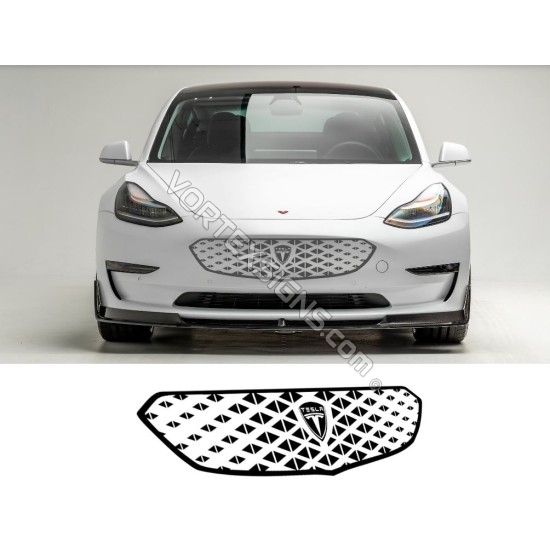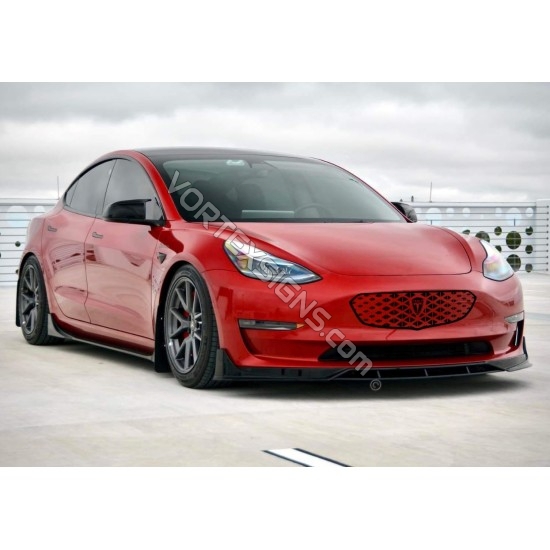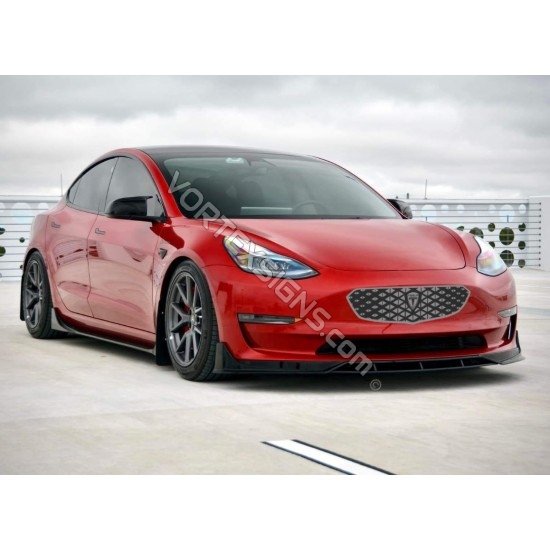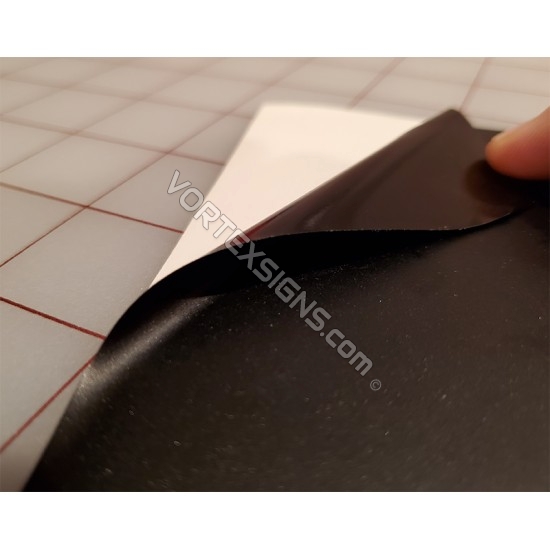 Tesla Model 3 Model Y bumper grille decal BMW style - 13A
Description
30" or 36" decal (with see through letters)
Comes in 1 or 2 pieces (2 pcs if background selected for light color cars)
NO background is proffered on dark color cars
You have to apply black background on first and then foreground 2nd.
Made out of Oracal 651 Vinyl
Lasts 6 years / UV coated/protected
Fits Model 3 and Model Y
Comes with a Squeegee and Applicator bottle
Stock:

In Stock

SKU:

VS950

Tesla
Tesla interior and exterior accessories for your 2010 - 2022. We buy sell & trade OEM replacement graphics, decals and sticker as well as aftermarket accessories for these same models.

Decals are Made out of Automotive professional grade Oracal 651 and 3M 1080 Vinyl - die cut on professional plotter that last 6 years / UV coated/protected. All these items are made for 2021 2022 Model X, Model S, Model Y, Model 3 with different options.

Vortex Signs offers only professional grade and precision decal kits for DIYers and professional body shops. From Hood graphics, front bumper grills, protectors, hood stripes to body line graphics, side door stripes, badges, emblems, reflective stickers sill plates, trunk and bumper stickers, door inserts, fender has stripes, quarter panel decals with very unique designs. All new kits. We also offer custom graphics to your likings. Just let us know what you need.
Note: A clear transfer tape (or application tape) will be provided to help with the installation.

1. Clean surface and allow surface to completely dry
2. Peel back the paper backing from the transfer tape
3. Place the decal on the surface
4. Carefully using a credit card or your fingers to push down on the decals
5. Slowly remove the transfer tape away from the surface ensuring decal does not peel off with the transfer tap