Rivian R1T, R1S, R2 Accessories, Graphics and decals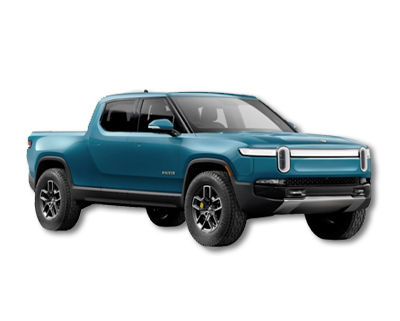 Decals, stickers and body graphics for 2022 Rivian electric pickup truck or SUV here.
Decals are Made out of Automotive professional grade Oracal 651 and 3M 2080 / Controltac Vinyl

- die cut on professional plotter

Lasts 6 years / UV coated/protected
Rivian decals are just some first time mod accessory that any owner can put on the car at affordable price

Its a most capable electric off road pickup truck on the market with battery pushing the car with grace. Vehicles made by Rivian Automotive have quad motors, independent air suspension, an intelligent battery management system, a hydraulic roll control system, and a thermal system
Vortex Signs offers only professional grade and precision decal kits for DIYers and professional body shops. From Hood graphics, hood stripes to body line graphics, side door stripes, badges, emblems, reflective stickers sill plates, trunk and bumper stickers, door inserts, fender has stripes, quarter panel decals with very unique designs. All new kits. We also offer custom graphics to your likings. Just let us know what you need.
Seasonal discounts coming soon.
Showing 1 to 2 of 2 (1 Pages)