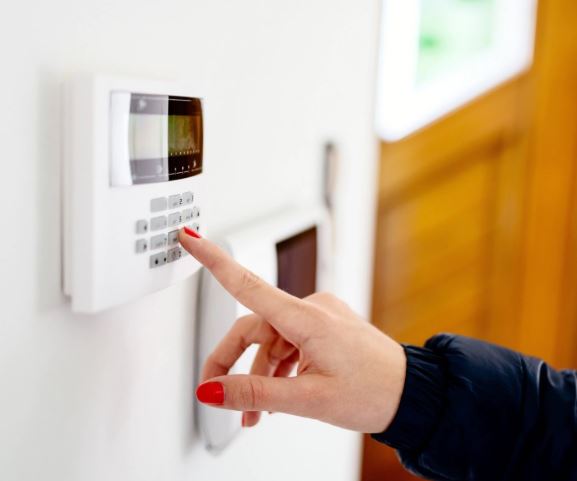 Here you will find custom home alarm system decals. Most popular stickers for home use systems are Ring and Nest. They offer great security protection for your home or small business. These decals deter all burglars or a thief. You can install them on a window in main room, on your entrance door to your house or a garage.
These decals are made out of water proof, UV rated vinyl that will last you up to 6 years. You can put them on the inside or outside of the window. We offer an assortment of colors including Reflective at night. Keep in mind, the reflective decals only reflect light on one side so it has to be an exterior use.
We use Oracal, Avery and 3M vinyl. They are the top 3 manufacturers of materials that last and are quality. They will not tear easy. They will stick really hard to the surface. You will be very happy with them as long as you follow our direction on installation (which in some cases is a little tricky).
Showing 1 to 19 of 19 (1 Pages)